LYNZ BLINKZ
Designed and produced by US for you. All our earrings are used either with Swarovski crystals, semiprecious stones or glass beads. All pieces have their own unique design BUT reasonably price to your advantage. Do check us out often for our monthly promotion and on top of all that, we absorbed normal postage fees for purchase of *5 items and above.
*5 items are not inclusive of SALE items.

ITEMS
ARCHIVES
:: April 2006 :: June 2006 :: July 2006 :: September 2006 ::
DELIVERY
A delivery cost of either $1.00 for non-registered post or $2.00 for registered post would be chargeable (Singapore).
Meet-up is available only at the following designated places:-
- Somerset MRT Station
- Sengkang NEL Station
Time will be arranged after final confirmation of purchased.
PAYMENT
Preferred Method : Funds transfer to POSB SAVINGS acct.
Funds transfer can be done by either of the following methods:-
- DBS Internet Banking;
- Cash deposit at the Cash Deposit Machines; or
- Funds transfer via ATM machines
Please send us a confirmation email to Kisyalin_9@hotmail.com once you have completed the funds transfer, indicating your name and product code.
Cash on Delivery
This option is available only for meet-ups.
Tuesday, July 11, 2006
:: I'm OPEN for business!!! ::

I'm OPEN for business!!! Please spread the love!

To all fellow blogger who have visited this site and notice there is no new update for a while, sorry for the emptyness....well i am back with more Stuff.

Please note...all designs are original ideas & much time & energy has been spent to come up with something unique & one of a kind.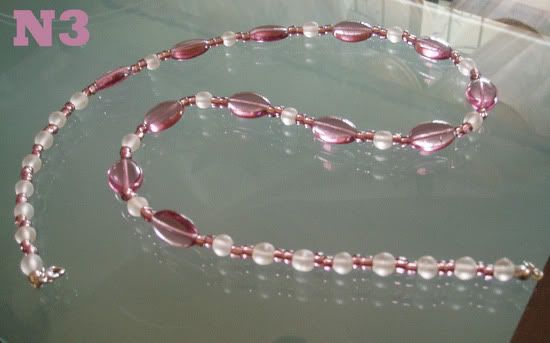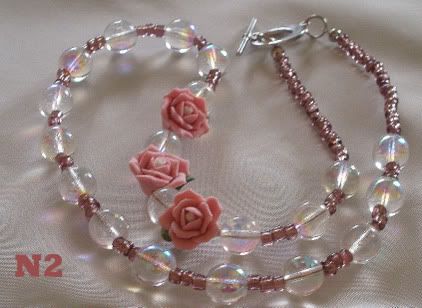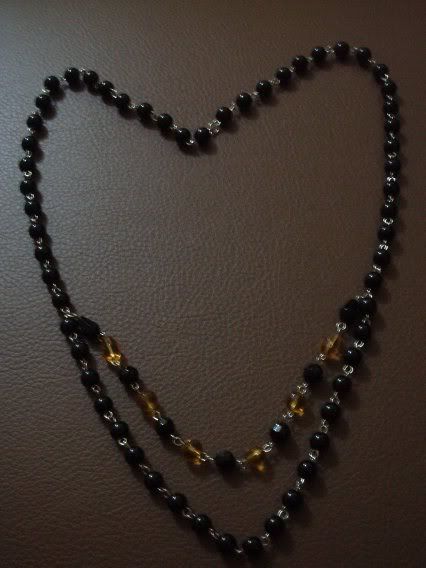 Posted by LynzBlinkz :: 12:14 PM :: 4 Comments

Post a Comment